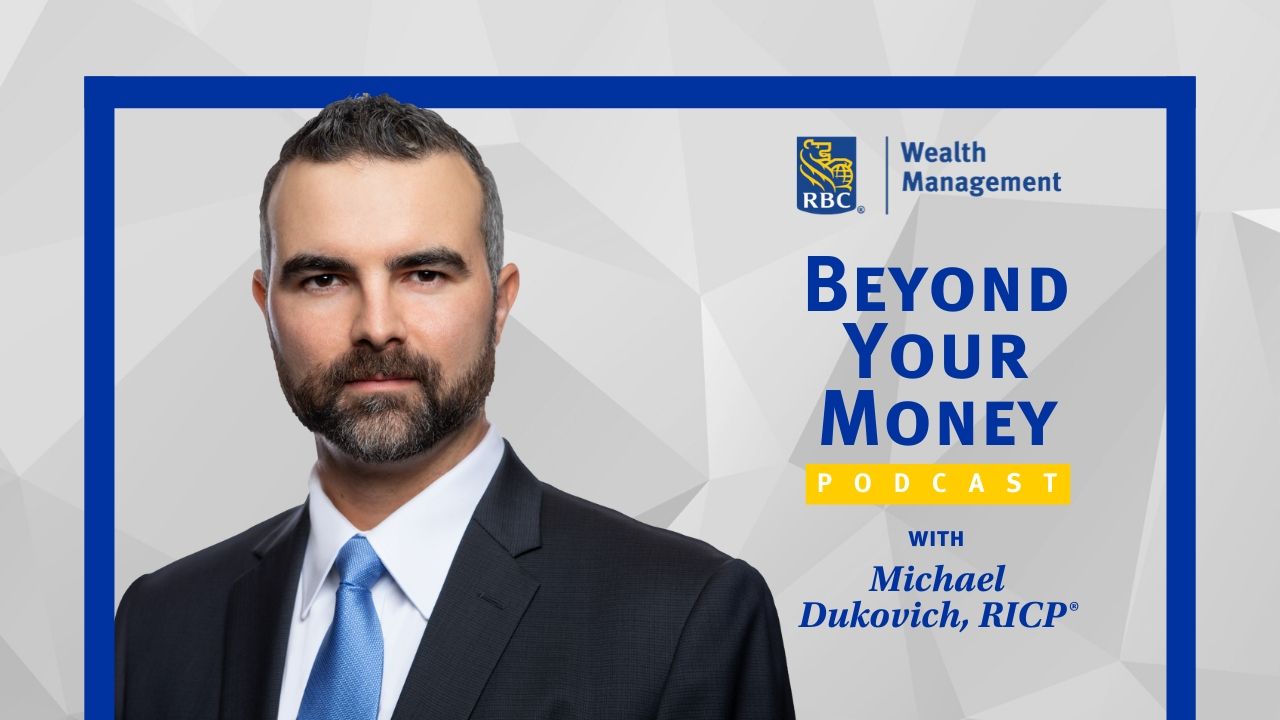 The Importance of Staying Organized, Part One – with Guest Jill Yesko
The Importance of Staying Organized, Part One – with Guest Jill Yesko
Have you ever wondered what a Professional Organizer could do for you? 
In this episode of the Beyond Your Money Podcast, Mike Dukovich speaks with Jill Yesko, the Founder and President of Discover Organizing.  Together they dive into conversation about how a professional organizer could help you with your personal and financial life.
In this episode, you will learn:
How you can manage your financial mail and what you should be keeping  

Jill's story to creating Discover Organizing  

What exactly a Professional Organizer does 

How Professional Organizers can help you manage your financial documents

And more!
Tune in now to the first part of the Importance of Staying Organized series to discover what exactly the role of a Professional Organizer is and how they might help you keep better track of your finances. 
Resources:  RBC Wealth Management | (724) 933-4446 | michael.dukovich@rbc.com | 
Podcast: Play in new window | Download | Embed
Subscribe: Google Podcasts | Spotify | iHeartRadio | Stitcher | RSS | More